Brodi and I have been married now for over 11 years. I am thinking of doing something to spice up the marriage and I found the solution: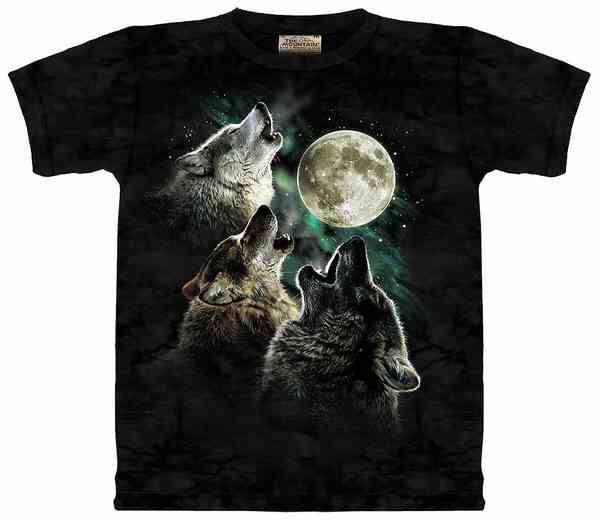 What woman does not want tough and mysterious? Nothing says 'danger' and 'living on the edge' than a guy that wears a wolf t-shirt. I no longer need a stupid polo shirt, or a sweatshirt, or some other typical shirt...I will now wear the Wolf shirt as this is truly a crowd pleaser.
So, the question for you all--which says 'a more manly yet still metrosexy man'? The three wolves howling at the moon (pic on the left)...or the patriotic pack of wolves in front of the american flag (pic on the right)? Let me know and Brodi better be prepared to fall in love with me all over again.